Keep things simple and focus on what truly matters
Our products are easy to understand.
Our processes are effortless and foolproof.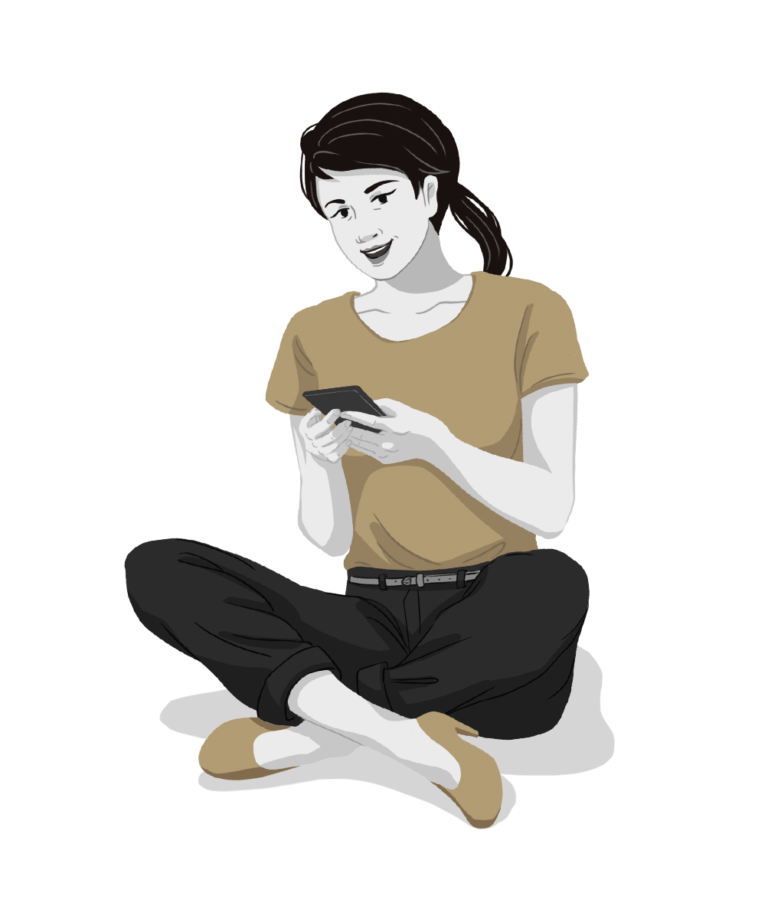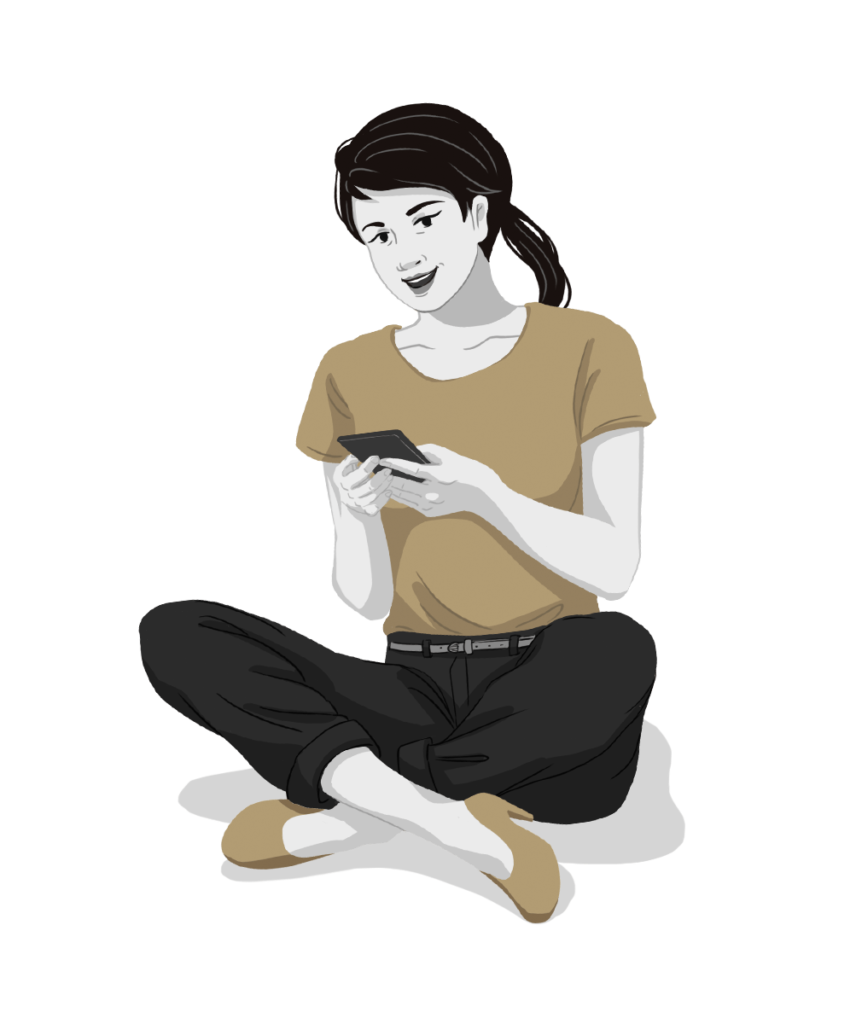 DearTime makes life insurance affordable, simple, and accessible to everyone through fully digital means and restores the quality of life for those in times of need.
DearTime has democratised group insurance by making it individually owned. As individual policies paid by the company, both your company and your members enjoy numerous benefits.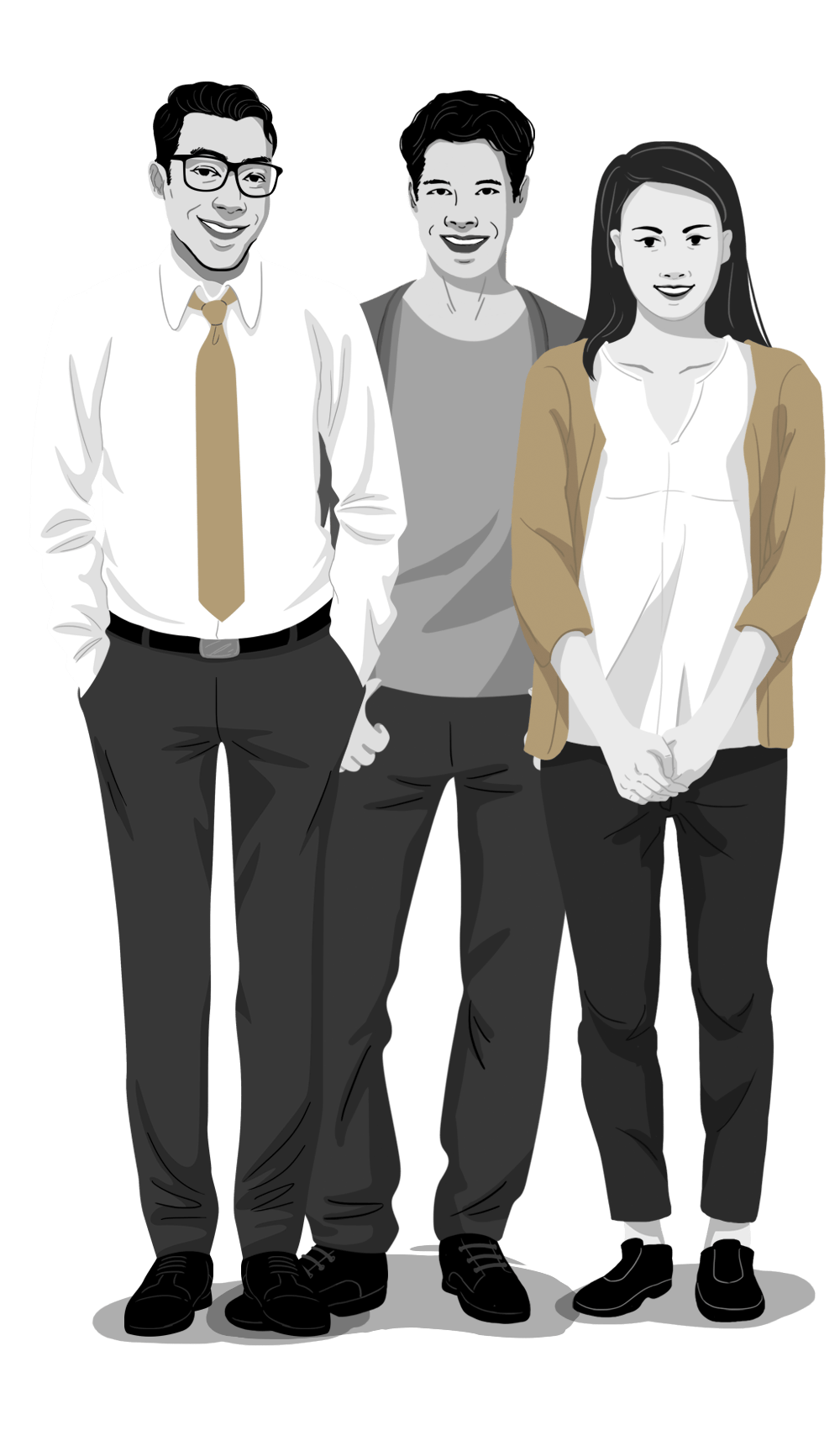 Be part of something bigger
Spread love and care by giving back to the community through DearTime Sponsored Insurance; the first of its kind. You can allocate up to 10% of your premiums to sponsor those who cannot afford.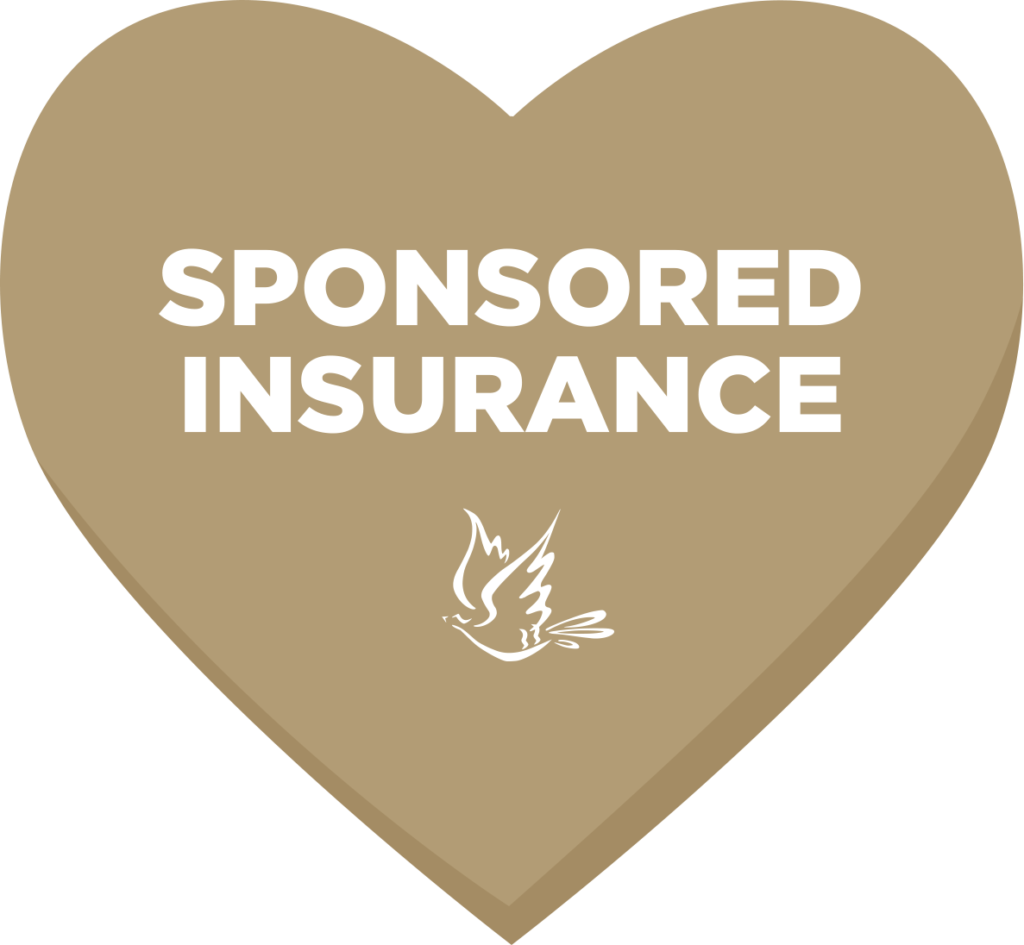 Get sponsored discreetly
If your household income is insufficient for you to buy life insurance, you can sign up to be fully sponsored for it. At DearTime, we value your privacy. Your identity and details will not be known to anyone.
Refer individuals and legal entities to DearTime and receive up to 10% of your referees' premiums as Thanksgiving gifts whenever the premiums are paid.