Be part of something bigger.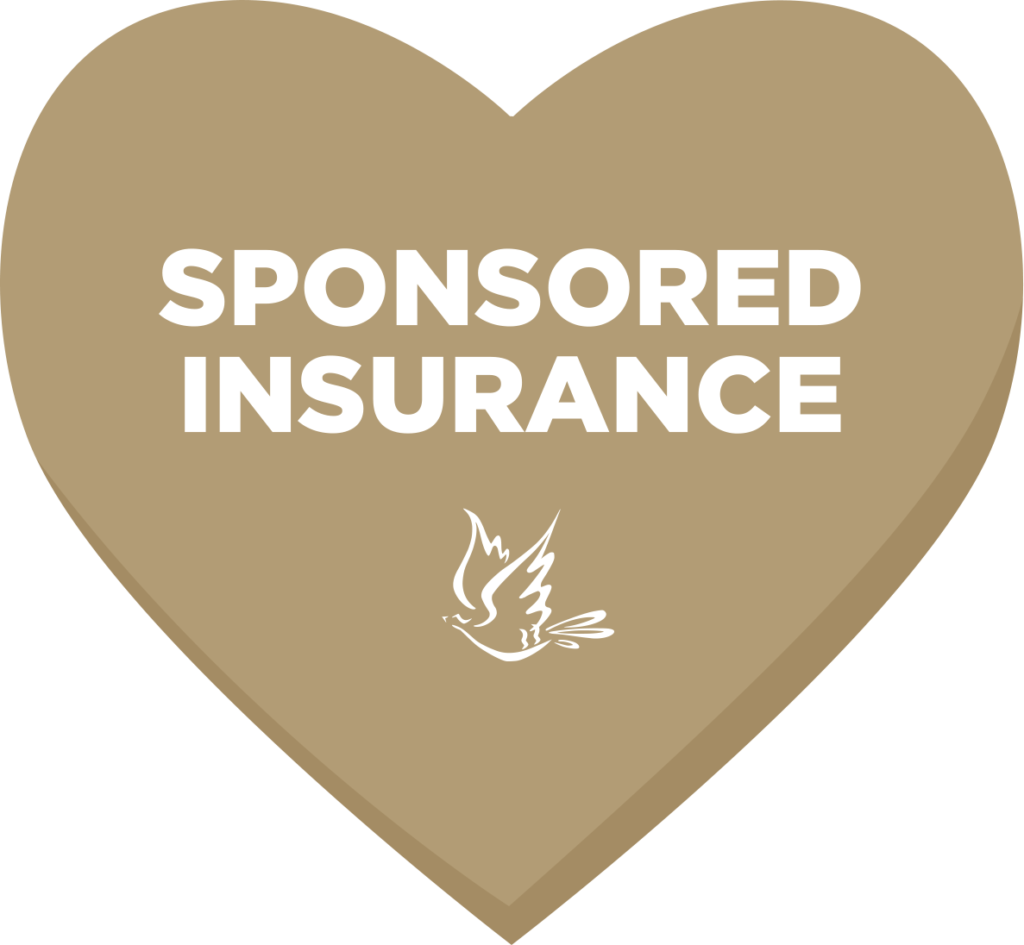 Spread love and care by giving back to the community through DearTime Sponsored Insurance; the first of its kind.
You can allocate up to 10% of your premiums to DearTime Charity Fund as Thanksgiving. DearTime Charity Fund will automatically sponsor the next person from the B1-B2 group (i.e.: with monthly household income less than RM3,170) who is waiting in line for Sponsored Insurance.
Therefore, when you get covered by DearTime, you are not just buying insurance for yourself; you are sponsoring someone who cannot afford it too. Together, we are touching one more life.
How Sponsored Insurance Works