We make insurance a fundamental human right, no longer a privilege.
Only 4 out of 10 Malaysians have life insurance. Life insurance penetration is low because insurance is seen as Expensive, Complicated & Inaccessible.
DearTime was founded in 2019 by Jon Ng, together with insurance industry experts. Through fully digital means, DearTime makes insurance Affordable, Simple & Accessible.
Life insurance is a fundamental right of every life, not a privilege.
With DearTime Sponsored Insurance, the first of its kind, you are not just buying insurance for yourself; you are sponsoring someone who cannot afford it too. Together, we are touching one more life.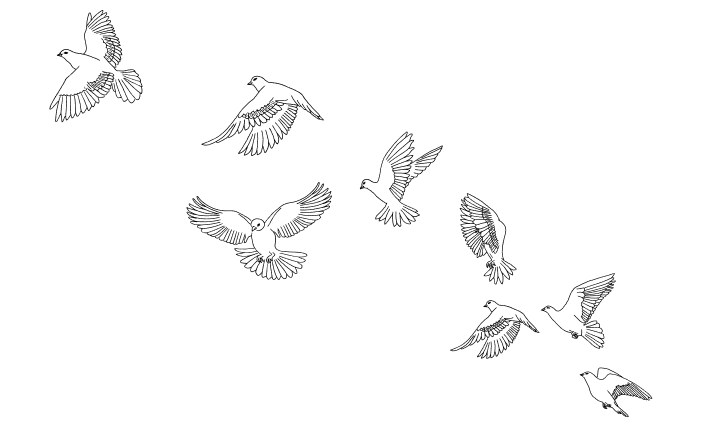 Covering every human life directly with life insurance, and restoring the quality and quantity of life for those in times of need.
Closing insurance penetration gap and democratising insurance industry by making life insurance products and processes affordable, simple and accessible to everyone through fully digital means for a complete and effortless digital insurance experience.
Uphold Equality & Human Rights
Discover more about our organisation